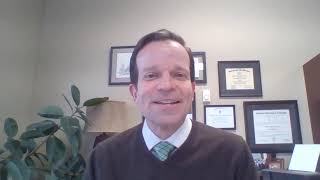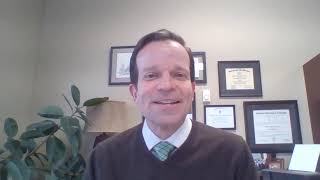 The FPC family is so generous with its time. We're really making a difference in our community!
The Universe Isn't Big Enough
The Insight Timer app contains an almost endless supply of guided meditations to choose from. Mostly I use the app as a timer for silent...
Past, Present, and Future
Here at First Presbyterian Church, our June worship theme was Treasuring and Tending to Our Past. Next month's theme is Openness to the...